Nathalie has been like an angel in this process, bringing peace and light.

Nathalie was steady, unshakeable while I was screaming and ranting. That is a gift she has. She doesn't get scared off.

I will carry Nathalie in my heart pocket…she got things out of me that I didn't think I was ready to face. Thank you.

Nathalie's message is incredibly meaningful, and inspires honesty and vulnerability.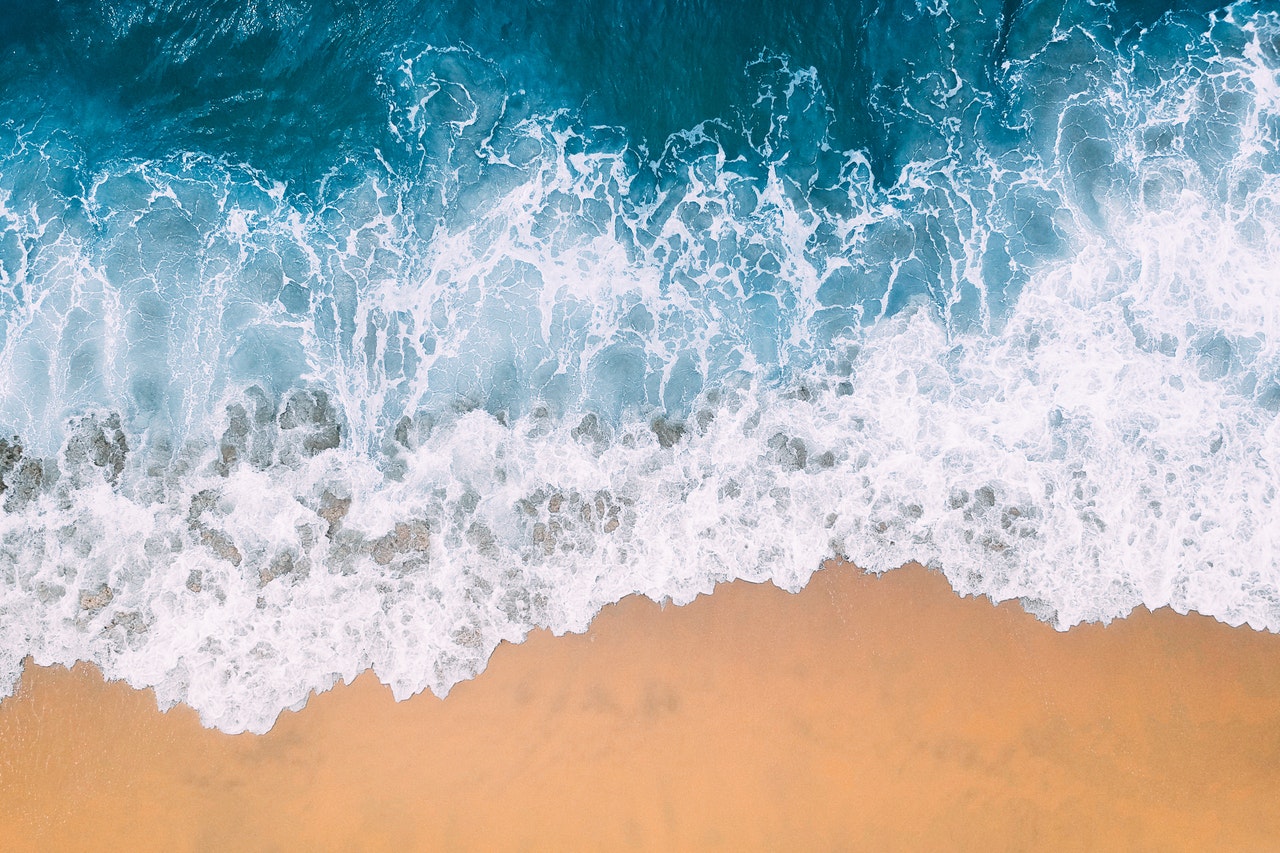 Attendee, Radical Self-Care Event

Nathalie is the person you want by your side if you need to weather a storm, walk a hard road, or climb something seemingly insurmountable. She brings tremendous love, deep listening, life experience, and a rich spiritual practice to her personal and professional life.  She is able to resource joy, play and hope in the face of hardship. As a friend and colleague, I know her to be a person of integrity, fiercely committed to her values. She is able to say even the hardest things with love and grace. Her presence is prayer and medicine. My practice is rooted in the belief that each of us are inherently whole and deserving of joy, freedom, and care. I offer a variety of trauma informed contemplative practices to support the healing process such as mindfulness meditation, centering prayer, reflective writing, visualization, and ritual.

Contemplative Psychotherapy & Consultation